One app to scale your entire business
5.1 million businesses use Udhaar app to receive money, manage finances, and save time.
Your all-in-one business app
Millions of Pakistan's best businesses trust Udhaar Book to manage cash, credit, stock, staff and payments.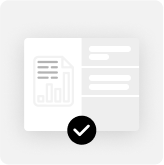 Sales & Expenses
Track business income & expenses with cash book. For easy khata management, record cashflows & generate reports.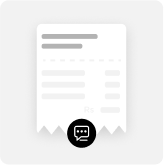 Udhaar (Credit) & Khata
Manage udhaar transactions with credit book. Send free reminders and invoices. Use Udhaar Book for easy khata management.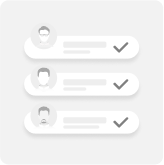 Staff Payroll
Automate payroll management with Udhaar Book. Manage attendance, overtime, advance payments & pay timely salaries.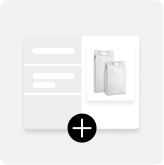 Item Inventory
Use Udhaar easy khata app to simplify inventory management. Satisfy customers with timely restocking & low stock alerts.
Receive money from any bank or wallet in seconds
Request IBFT or wallet payments from any customer.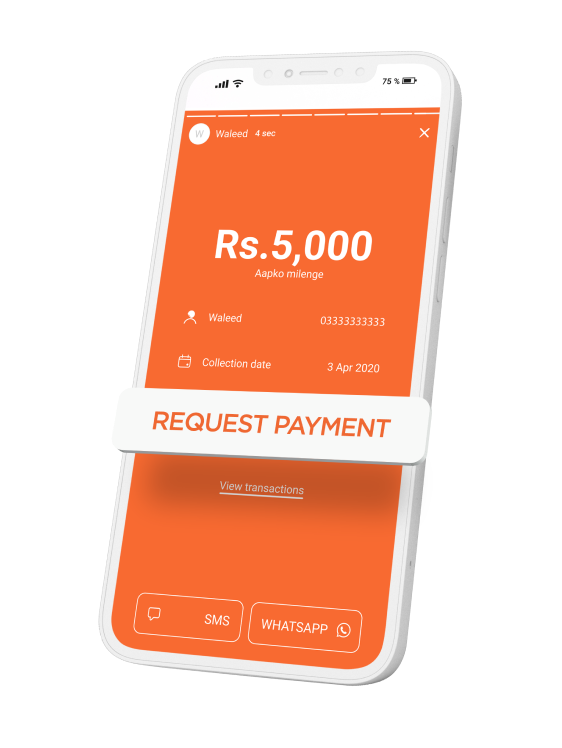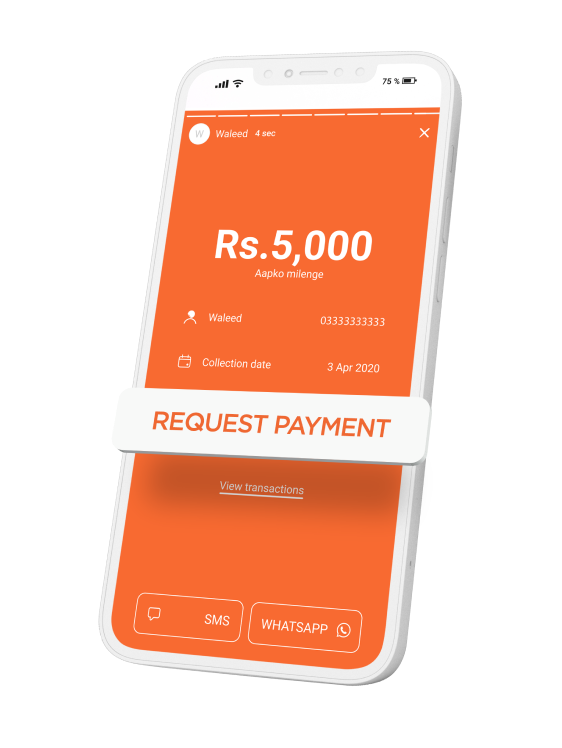 Earn extra money on everything
Make extra money & your customers happy. No investment needed.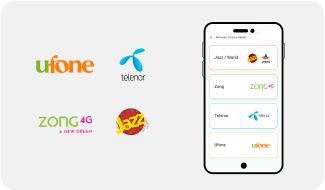 Easyload
Sell recharge on all networks with 1 phone and earn up to 2% commission.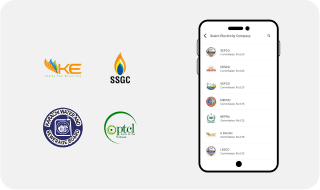 Bill Payments
Pay utility and other bills for customers, and earn huge commissions.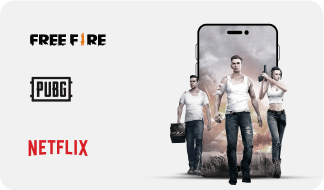 Vouchers
Sell PUBG, FreeFire, Netflix & many other vouchers. Earn 4% commission.
* 100% Risk Free. Money back guarantee.
One app to run & grow every business

Kiryana & General Stores

Mobile & Electronics

Distributors & Suppliers

Medical Stores

Stationery Shops

Hotels & Restaurants

Pan Shops

Garment Stores
5.1 million merchants trust Udhaar Book to run their business