Pay or get paid online anytime
Send & receive instant digital payments from any bank or wallet with Pakistan's easiest & safest payment method.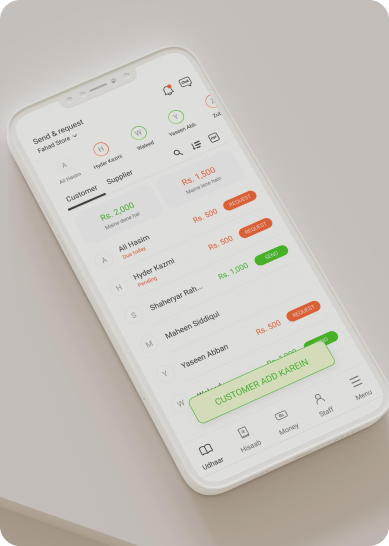 Make seamless payments with the quickest payment method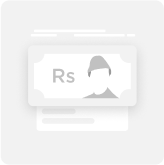 Fast & instant deposits
Receive instant deposits in your Udhaar wallet from any bank or wallet. Quickly top up Udhaar wallet balance & pay digitally.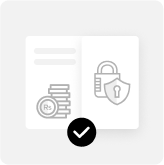 Make secure payments
Transfer funds with Udhaar Book 100% risk free payment method. Send & receive 100% safe and secure digital payments.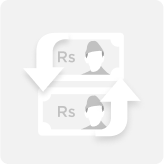 Transfer money 100% free
Make digital payments with Udhaar easy khata without any charges. Easily transfer money 100% free from any bank/wallet.
Settle payments anywhere, anytime
Share payment links with customers to request IBFT or wallet payments. With fast & flexible payment transfers, pay & get paid quickly.
Simplify everyday payments
Send & receive money from your customers, suppliers, friends or family easily with Udhaar digi khata app. Transfer money online to clear payments and experience cashless living with Udhaar easy khata. Send IBFT payments with Udhaar Book online payment method to easily pay dues and clear payments.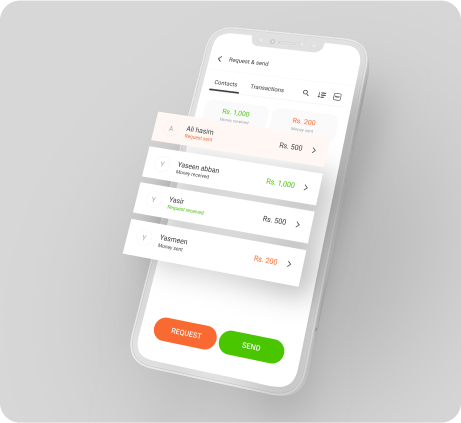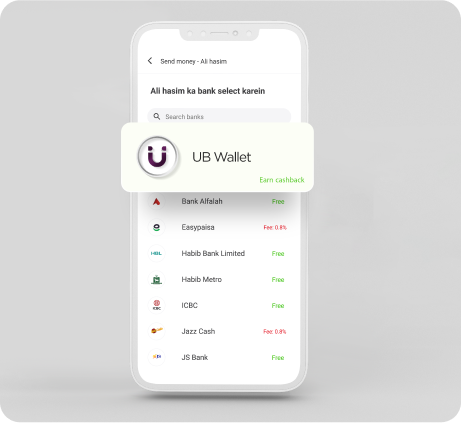 Send & receive money from any bank or wallet
Pay your outstanding dues with Udhaar easy khata app. Transfer money to your customer's bank, Easypaisa, JazzCash account or other wallet. Manage credit & request money from your credit book customers through IBFT payments. Receive money from any bank account or wallet into your Udhaar wallet with Udhaar digi khata book.
Get paid with payment links
Share payment links with your credit book debtors, request IBFT payments & receive instant deposits directly in your Udhaar wallet. Just create & share payment links with your customers so they can pay using their preferred payment method. Collect payments from anywhere in Pakistan with Udhaar easy khata seamless payment method.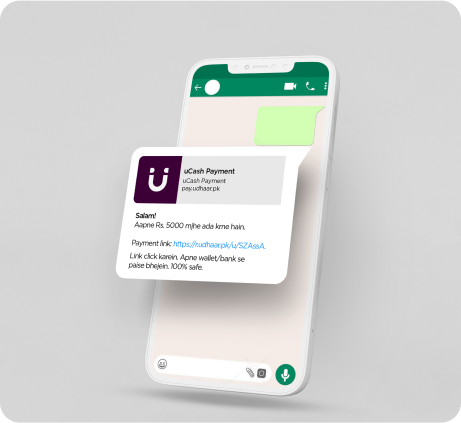 Unlock your business potential with Udhaar Book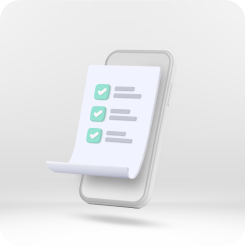 Manage udhaar transactions
Quickly manage and record credit transactions on your phone with Udhaar credit book. Send auto reminders to easily recover udhaar 3x faster.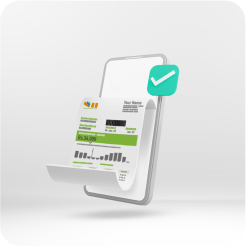 Make money on bill payments
Udhaar digi khata makes it easy for you to generate higher profits by paying customer bills. Earn up to Rs. 12 everytime you pay any of your customers' bills.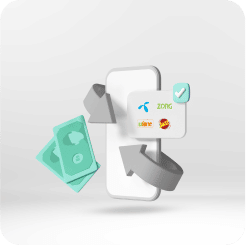 Earn money with easyload
With Udhaar digi khata, easily make higher profits by selling easyload. Earn commission everytime you sell easyload or load packages on any network.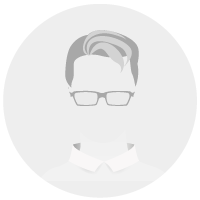 This is a very good app. I have started to do all my calculations with it. I also use this app for easy load.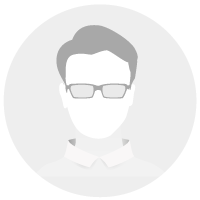 Bahut kamal ki ap hy easyload par commission bhi milta hy or khata save krny ke liye note ki bhi zarorat nhi parti.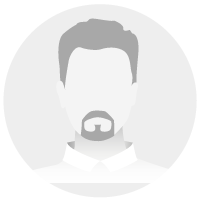 I love it. 20 worst app install kerne ke bad sahi kam ka app mila hai. Thanks. Ap ka kam intihai acha hai.