Record personal & business cash transactions to easily manage your khata and hisab kitab on your phone.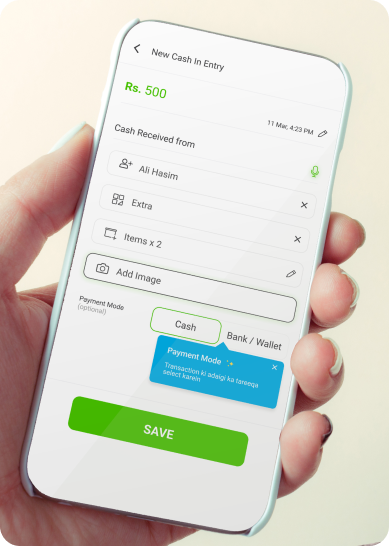 Record transactions, monitor cashflows & easily manage cash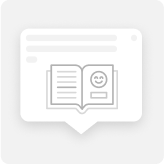 Manage sales & expense
Record transactions to auto calculate net cash & profit with Udhaar easy khata. Manage hisab kitab with cash book easily.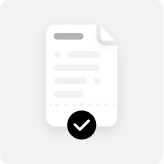 Generate PDF reports
Generate & download customized daily, weekly & monthly hysab kytab reports in seconds with Udhaar Book cash book feature.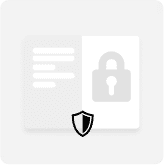 Keep your hisab 100% safe
Udhaar digi khata's cash book is 100% safe & secure. Its 100% data backup, keeps track of all of your cash collections.
Accurate & simple cash manager
Record every cash inflow & outflow & manage hisab kitab with automated calculations with Udhaar khata book. Hand out printed invoices to customers & grow your business.
Track income, expenses & profits
Instantly record income (cash in) and expenses (cash-out) with cash book. Easily generate daily, weekly and monthly reports with 1-click on Udhaar easy khata. No need for pen or register, save time and money to manage sales, expenses, hysab kytab and profits.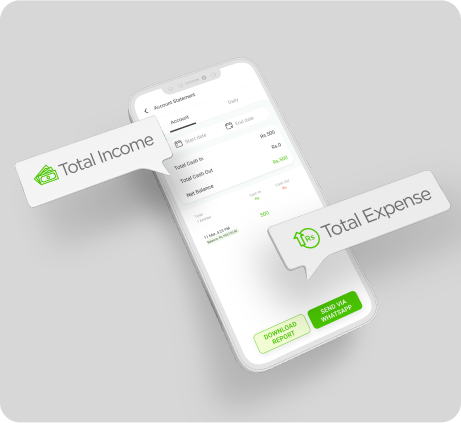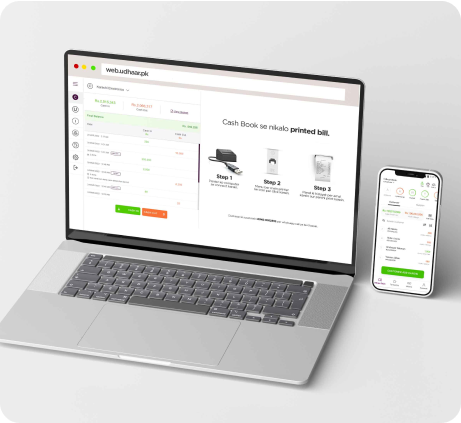 Print professional bills & invoices
Generate detailed invoices & bills for every expense & sale with cash book. Print professional invoices & bills with Udhaar Book web app for free. Hand out proper sales receipts, purchase invoices and printed bills to customers and suppliers for every expense & sale.
Manage business & personal cash book in 1 app
Streamline personal and business cashflows with Udhaar easy khata cash book. Record transactions, monitor hisab kitab, income & expenses and auto-update your ledger with cash book to save time and avoid calculation errors.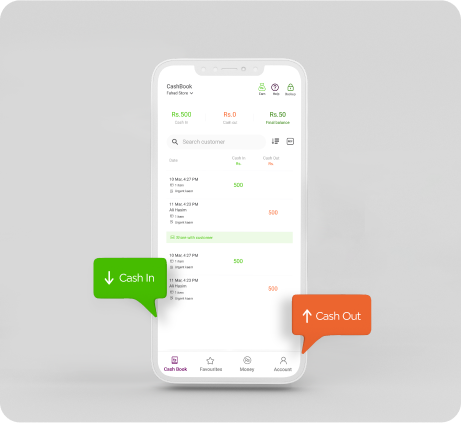 Tools 5.1 million merchants use to grow their business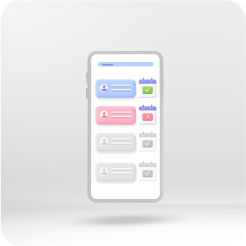 Manage attendance & payroll
Record staff attendance, overtime & salary on your phone with Udhaar Book full service payroll. Pay timely salary & share salary slips with your employees.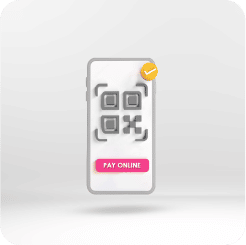 Accept instant payments
With payment links, request payments from any customer to recover udhaar and receive money from any bank or wallet to save time and get paid faster.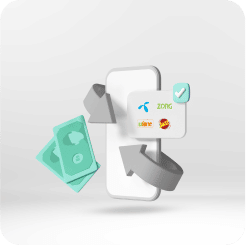 Earn money with easyload
With Udhaar digi khata, easily make higher profits by selling easyload. Earn commission everytime you sell easyload or load packages on any network.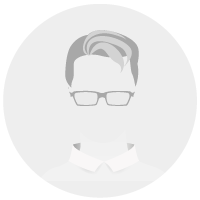 This is a very good app. I have started to do all my calculations with it. I also use this app for easy load.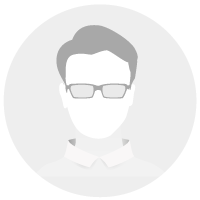 Bahut kamal ki ap hy easyload par commission bhi milta hy or khata save krny ke liye note ki bhi zarorat nhi parti.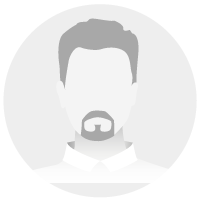 I love it. 20 worst app install kerne ke bad sahi kam ka app mila hai. Thanks. Ap ka kam intihai acha hai.