Earn cash on bill payments
Earn incredible commission every time you pay customers utility & other bills using Udhaar Book easy khata app.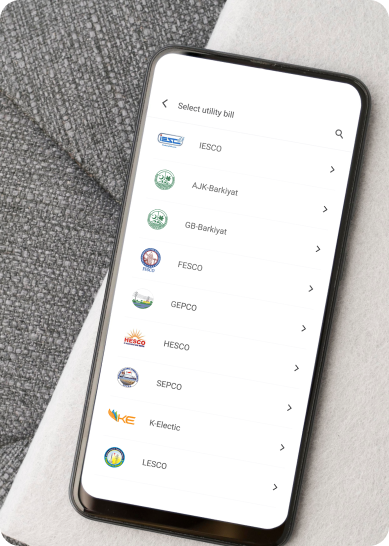 Earn instant commission on over 140 billers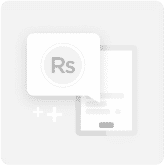 Earn commission
Earn up to Rs. 50 commission on bills you pay with Udhaar digi khata. Commission is based on the bill type and company.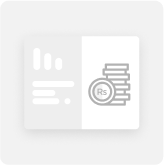 Make zero investment
Grow your income with Udhaar Book without any investment. Add billing amount to your Udhar wallet & start earning money.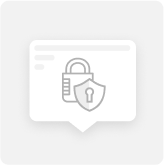 Earn 100% risk-free income
Earn 100% safe & secure extra income with Udhaar digi khata. Udhaar Book offers full money back guarantee on bill payments.
Safe & secure bill payments
Pay your customers bills through your phone with Udhaar easy khata. Easily boost your income without making any investment.
Pay up to 140 billers from your phone
Pay your customers gas, electricity, internet, water and many other bills with the Udhaar credit book app to help them avoid long queues. With Udhaar Book, you can pay bills for up to 140 different vendors from your phone. Provide bill payment services to your customers at your shop with Udhaar digi khata.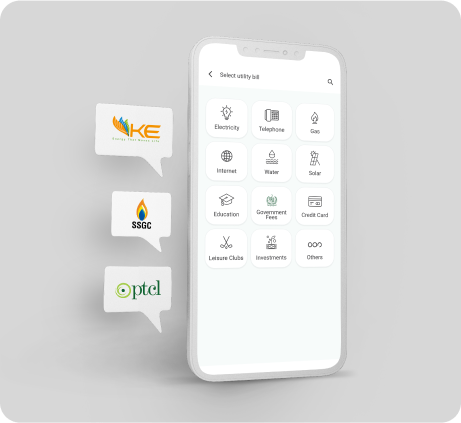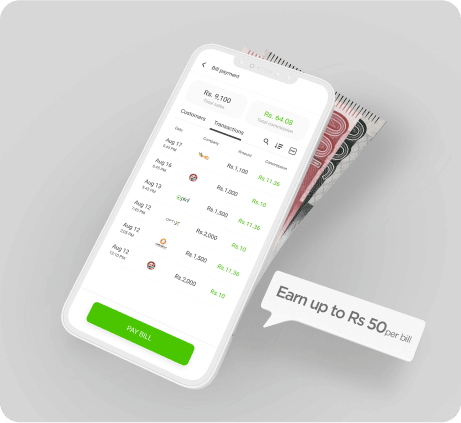 Earn extra income with steady commission
Earn commission on every bill you pay with Udhaar easy khata app. The more bills you pay with Udhaar Book, more money you will make. So pay gas, water, internet, electricity and other bills and earn limitless money on bill payments. Make your life stress free with extra income.
Pay bills anytime to earn money
Offer 24/7 bill payment services to your customers with Udhaar Book so they can avoid long queues. Pay customer bills at any time of the day from your phone with Udhar digikhata so they never pay late fees. Add bill amount to Udhaar wallet through IBFT, Easypaisa or JazzCash and earn commission on every bill payment.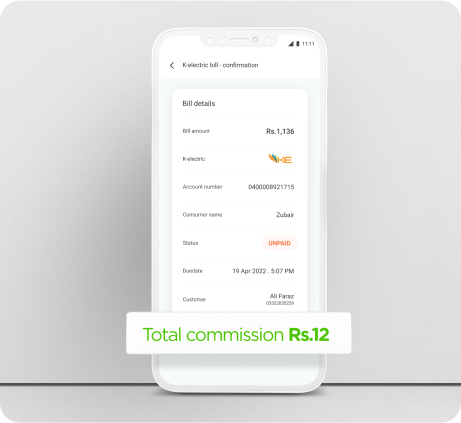 More solutions to expand your business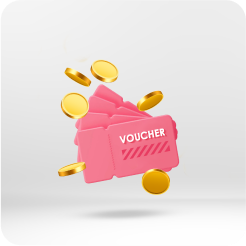 Earn money with vouchers
Sell PUBG, FreeFire, Netflix & many other demanded vouchers at your shop. Earn upto 4% commission on every voucher you sell and grow your business.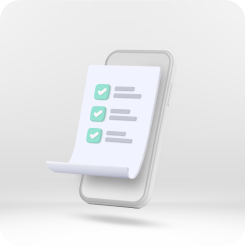 Manage udhaar transactions
Quickly manage and record credit transactions on your phone with Udhaar credit book. Send auto reminders to easily recover udhaar 3x faster.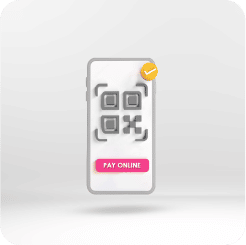 Accept instant payments
With payment links, request payments from any customer to recover udhaar and receive money from any bank or wallet to save time and get paid faster.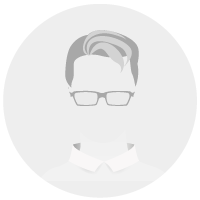 This is a very good app. I have started to do all my calculations with it. I also use this app for easy load.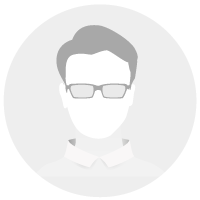 Bahut kamal ki ap hy easyload par commission bhi milta hy or khata save krny ke liye note ki bhi zarorat nhi parti.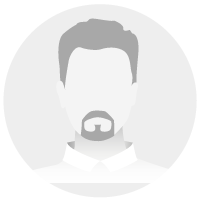 I love it. 20 worst app install kerne ke bad sahi kam ka app mila hai. Thanks. Ap ka kam intihai acha hai.